July, 2002
2 Views of Middle Bass from North Bass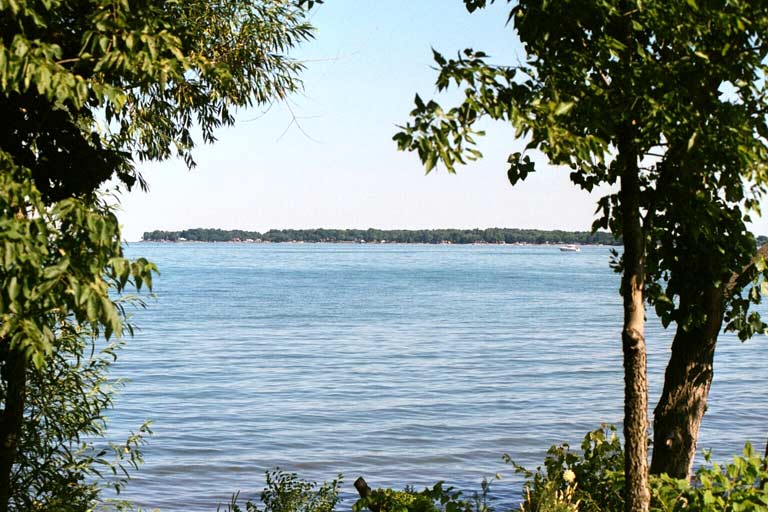 View of Middle Bass East Point North Shore, from North Bass Island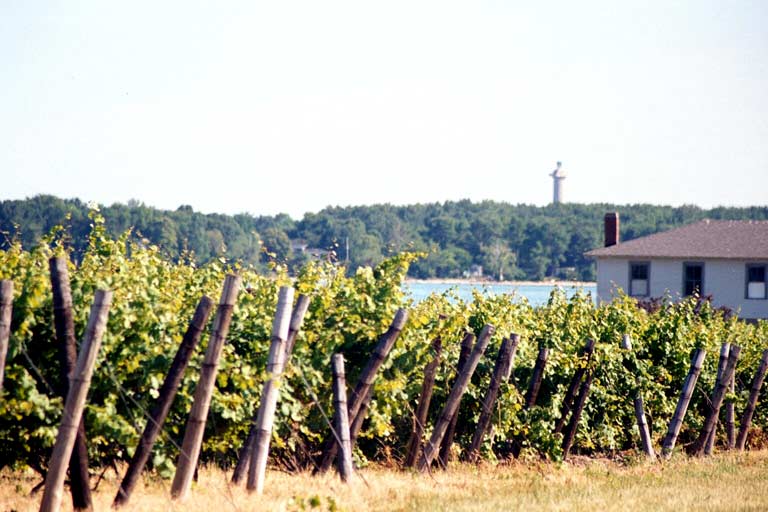 North Bass Vineyards with Middle Bass in the Background,
and Perry Monument on South Bass Visible in the Distance
All Contents Copyright © 2000-2002 by Middle Bass on the Web, Inc. All rights reserved.
Reproduction without written permission is forbidden for any purposes other than personal use.
Revised: 21 Jul 2008 06:54:49.
This page has been accessed times