Jay Cooke of Gibraltar Island Hunting on Middle Bass, ca. 1897
from the Jay Cooke Collection, Rutherford B. Hayes Presidential Center, Fremont, Ohio.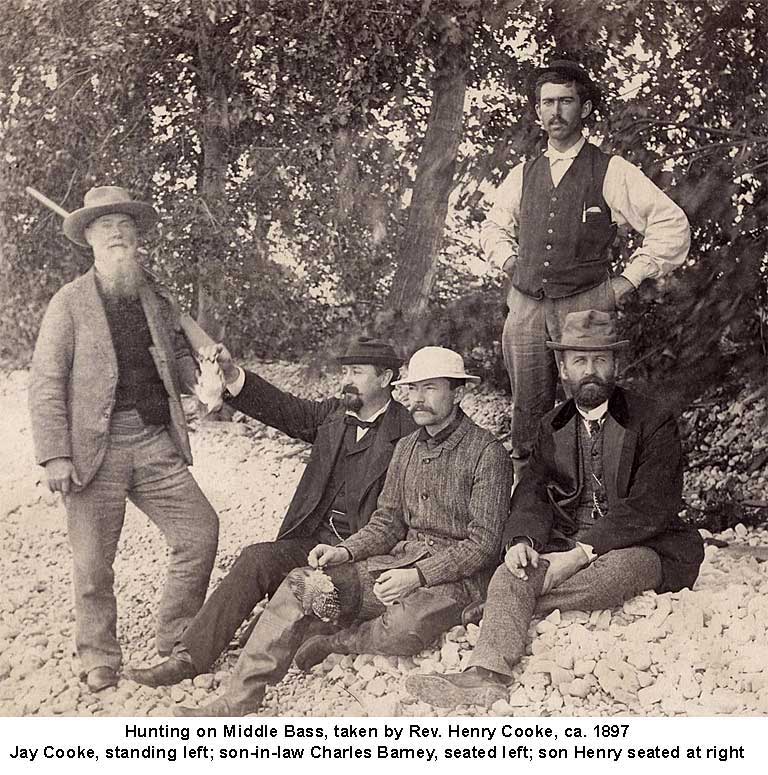 All Contents Copyright © 2000-2004 by Middle Bass on the Web, Inc. All rights reserved.
Reproduction without written permission is forbidden for any purposes other than personal use.
Revised: 21 Jul 2008 06:55:01.
This page has been accessed times