The Middle Bass Island Main Dock Area - June, 2001
This image and others are available on numerous souvenirs such as t-shirts, mugs, mousepads, etc.
See the Middle Bass Island Store on the Web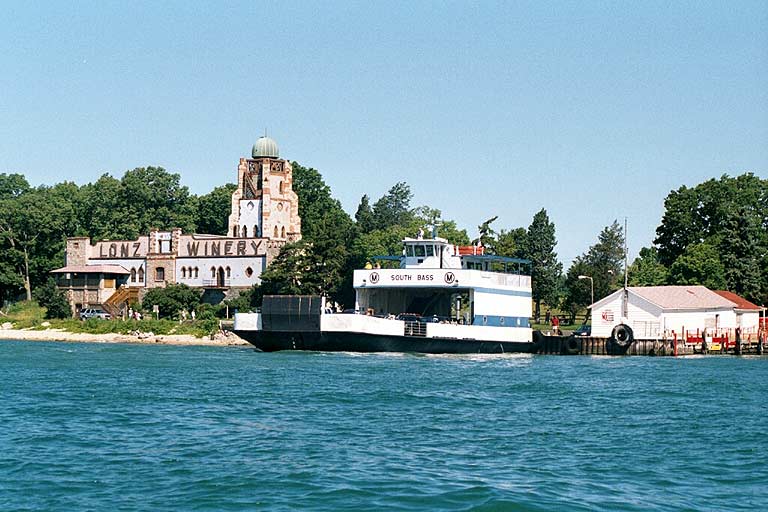 All Contents Copyright © 2000, 2001 by Middle Bass on the Web, Inc. All rights reserved.
Reproduction without written permission is forbidden for any purposes other than personal use.
Revised: 21 Jul 2008 06:55:03.
This page has been accessed times