An East Point Garden - Looking Towards Ballast Island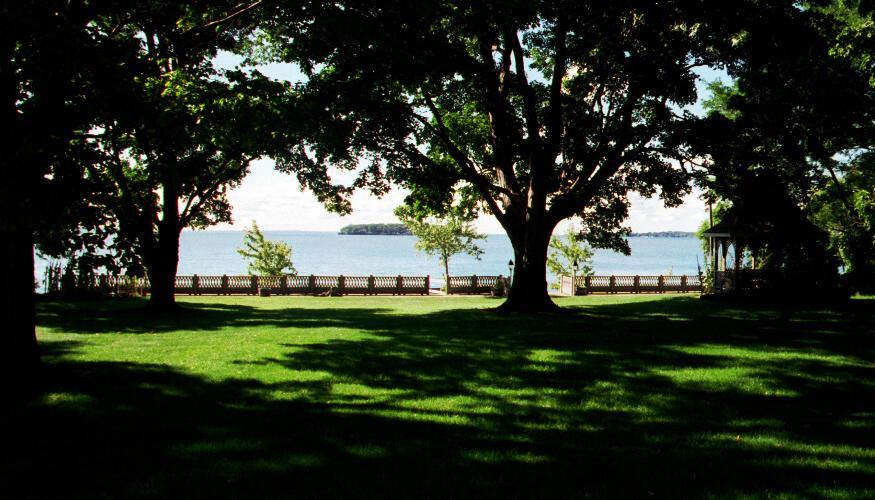 A number of the walls and buildings along the southern edge of East Point are remnants of the large estate that was once there. This part of the island has some of the most beautiful views towards the south.
All Contents Copyright © 2000, 2001 by Middle Bass on the Web, Inc. All rights reserved.
Reproduction without written permission is forbidden for any purposes other than personal use.
Revised: 21 Jul 2008 06:55:04.
This page has been accessed times