The Patriots Symphonic Band
Playing at the 2001

Sunday, Jul 22, 2001 at 2:30PM

The Patriots Symphonic Band is an all-volunteer non-profit organization that

musical organizations. Maintaining an active membership in excess of 80 players, the Patriots provide exciting year-round musical entertainment for civic events, festivals, and concert programs throughout the area.

Formed in 1977, the Patriots continue to provide the local community with fun

music in the form of an American-style, hometown concert band. Players in the band come from all walks of life, and are drawn from nearly every city and town in the region. A significant percentage of the band is made up of music professionals who have been trained in and/or are currently involved in music as educators.

Our Director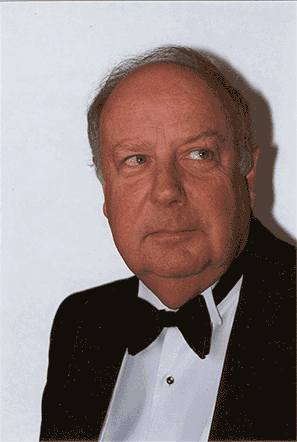 The Patriots Symphonic Band is under the direction of Mr. Harry Pfingsten, a well-respected music professional with over 35 years of experience in directing and music education. Harry is now retired after 27 years as band director at Avon Lake High School.
All Contents Copyright © 2000, 2001 by Middle Bass on the Web, Inc. All rights reserved.
Reproduction without written permission is forbidden for any purposes other than personal use.
Revised: 21 Jul 2008 06:55:08.
This page has been accessed times