Images from Hardesty's 1874 Ottawa County Atlas
Click on any image to view it.
These images are fairly large files and will take time to load. The full map of the island is shown in two levels of detail.
List of Middle Bass Subscribers to the Atlas, with Places of Origin

Middle Bass Island Map (with hyperlinks to the residences below)

John Hanck Residence

Wehrle's Hall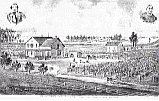 John Rehberg Residence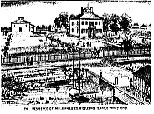 John Lutes Residence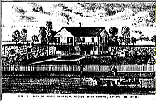 Mrs. M. Buddenhagen Residence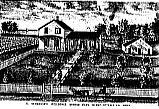 C. Schleuse Residence
All Contents Copyright © 2000, 2001 by Middle Bass on the Web, Inc. All rights reserved.
Reproduction without written permission is forbidden for any purposes other than personal use.
Revised: 21 Jul 2008 07:50:03.
This page has been accessed times