Middle Bass Island
2005 Calendar
For ordering information, click here.
Four island photographers contributed images this year. Roman Sapecki provided two of the wonderful pictures, and the team of Barb Farley and Jim Ferguson contributed two more great ones. Mike Gora provided the rest. One of the pictures is a rare hand-colored picture of the Middle Bass dock at Put-in-Bay from about 1908 that has never been reprinted before. The other pictures are all new.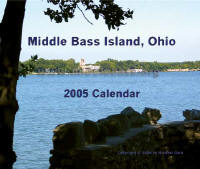 Cover - View of Middle Bass from Gibraltar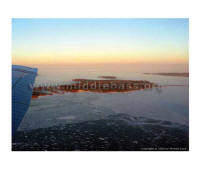 January - Winter Sunrise Over Middle Bass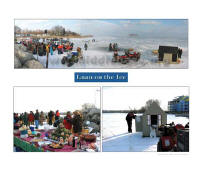 February - A Luau on the Ice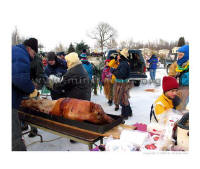 March - The Roast Pig at the Luau on the Ice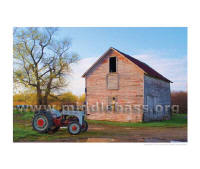 April - An Island Barn and Tractor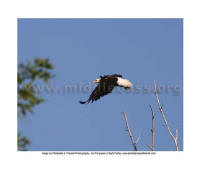 May - A Bald Eagle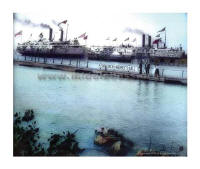 June - The Put-in-Bay Dock for Middle Bass (Wehrle's Hall), 1908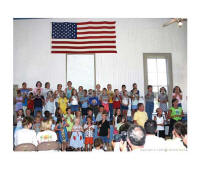 July - Island Children Performing at the Fine Arts Festival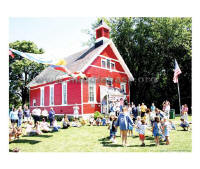 August - The newly Painted Schoolhouse During the Fine Arts Festival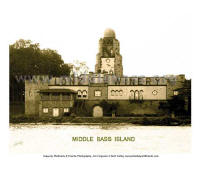 September - The Lonz Winery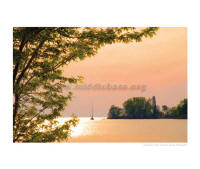 October - Sunset Over Sugar Point

November - Sunset over the Burgundy Bay marina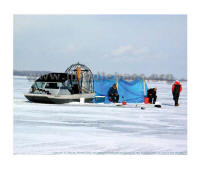 December - An Air Boat Ice Fishing off Middle Bass
All Contents Copyright © 2000-2004 by Middle Bass on the Web, Inc. All rights reserved.
Reproduction without written permission is forbidden for any purposes other than personal use.
Revised: 21 Jul 2008 06:54:59.
This page has been accessed times