Gull Island Lighthouse
This is a 19th century picture of the Gull Island Lighthouse in Lake Erie off Lowbanks, Ontario near Port Colborne. This island is now called Mohawk Island. The Gull Island Lighthouse there was built in 1848 and decommissioned in 1969. The first lighthouse keeper was Capt. John Burgess. He came from Orkney, Scotland in 1835. The picture was contributed by a descendant of Capt. Burgess, and has never been published before.
There is a current picture of the lighthouse from a distance at Rudy & Alice's Lighthouse Page.
On this page, there is a 2nd image below the lighthouse showing a map from around 1850 with the lighthouse on it.
There was also a Gull Island in Lake Erie between Middle Island and Kelleys Island, but that island is now just a submerged reef.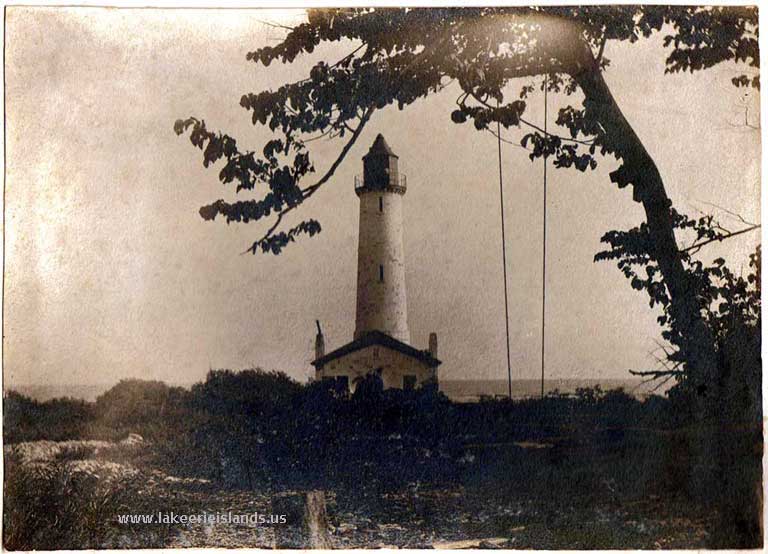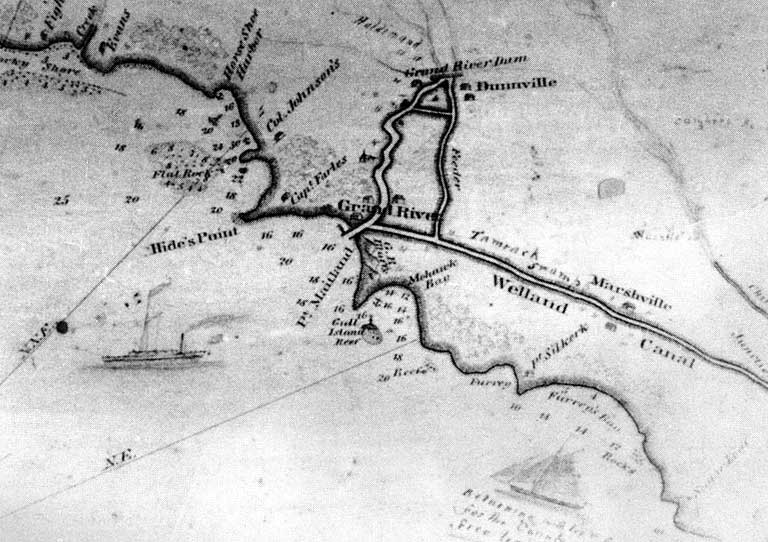 All Contents Copyright © 2000-2004 by Middle Bass on the Web, Inc. All rights reserved.
Reproduction without written permission is forbidden for any purposes other than personal use.
Revised: 21 Jul 2008 07:49:40.
This page has been accessed times