Kuehnle Wildlife Area - Wildlife in the Marsh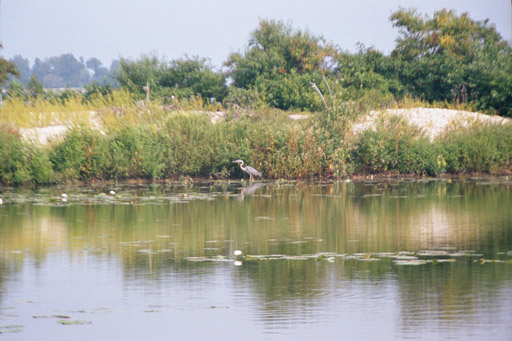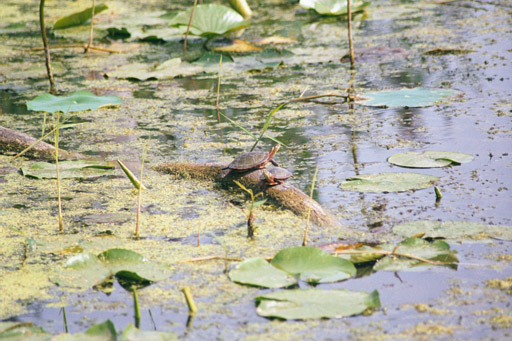 This 20-acre pond is a favorite spot for bird watching, photographing wildlife, and fishing. Located at the northeast tip of the "body" of our duck-shaped island, the Kuehnle Wildlife area is beside the road connecting the "body" with the "head". Traditionally called "The Marsh" by islanders, it's a favorite destination for hikers as well as for a wide variety of native wildlife.
All Contents Copyright © 2000, 2001 by Middle Bass on the Web, Inc. All rights reserved.
Reproduction without written permission is forbidden for any purposes other than personal use.
Revised: 21 Jul 2008 07:49:53.
This page has been accessed times