Middle Bass Club - Typical Homes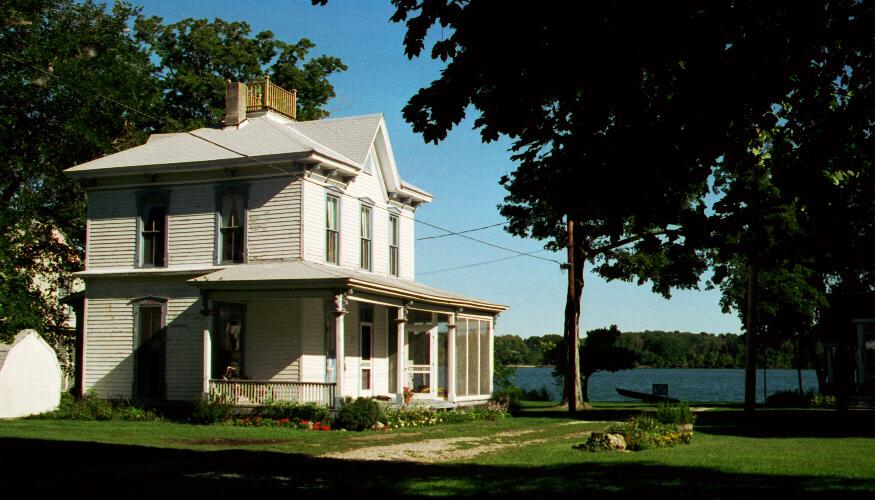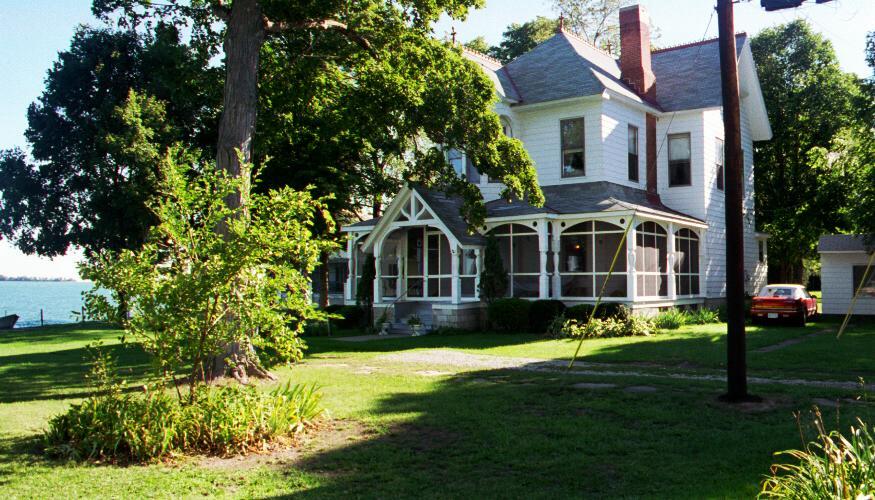 Middle Bass Club today is a cluster of beautiful old Victorian homes in one of the most attractive settings on the island. The majority of the homes were built at the Club's peak at the beginning of the 20th century, when it was one of the most exclusive island clubs anywhere. Located at the western tip of the main island, its expansive grass areas, beautiful trees and tidy layout are carefully maintained, and always a pleasure to view.
All Contents Copyright © 2000, 2001 by Middle Bass on the Web, Inc. All rights reserved.
Reproduction without written permission is forbidden for any purposes other than personal use.
Revised: 21 Jul 2008 07:49:57.
This page has been accessed times